Industrial location shoot
Back in 2015, we were commissioned by a regular client to take their product on location for an industrial warehouse inspired shoot. This gave us a chance to get really creative, building many different looks within a single space. Shoots like this come with an array of challenges as the images are required to fit various different specs for print adverts, online use and editorial usage. Shot on location in Edinburgh, Scotland.
Styling and props by Great Brink www.greatbrink.com
Model: Viola Marx at Amaze Models Germany www.amazemodels.de and Model Team UK www.modelteam.co.uk
Instagram @violamarx
More images after the jump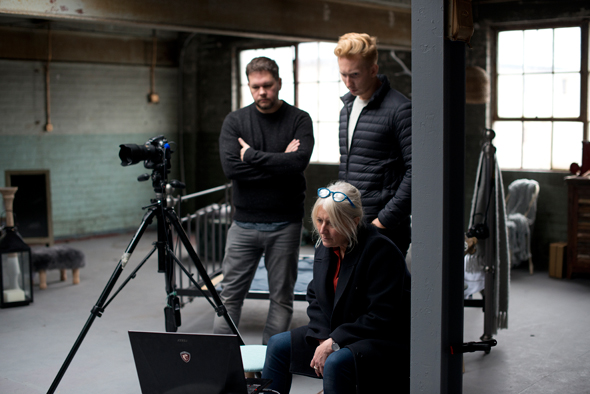 Behind the scenes with Laura and Matt from Great Brink.