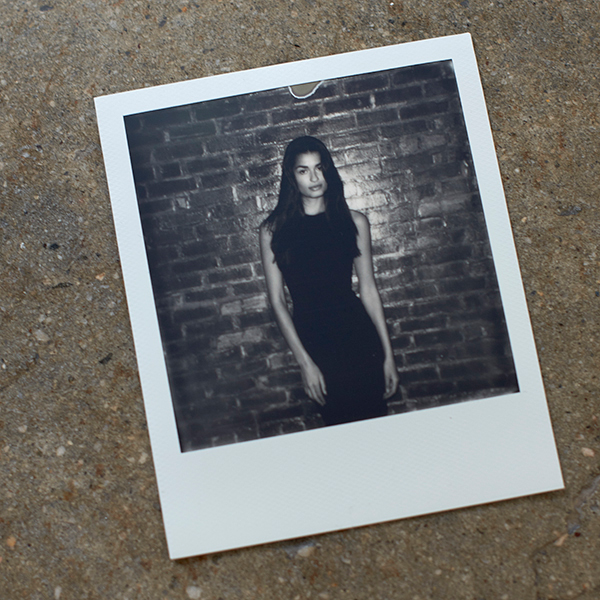 Brooke Josa at Wilhelmina
Instagram @brookejosa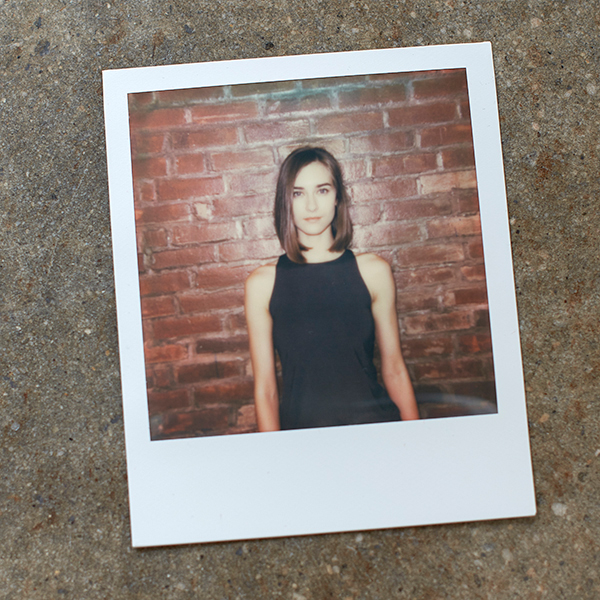 Danielle Hamm at Elite
Instagram @starslovethesky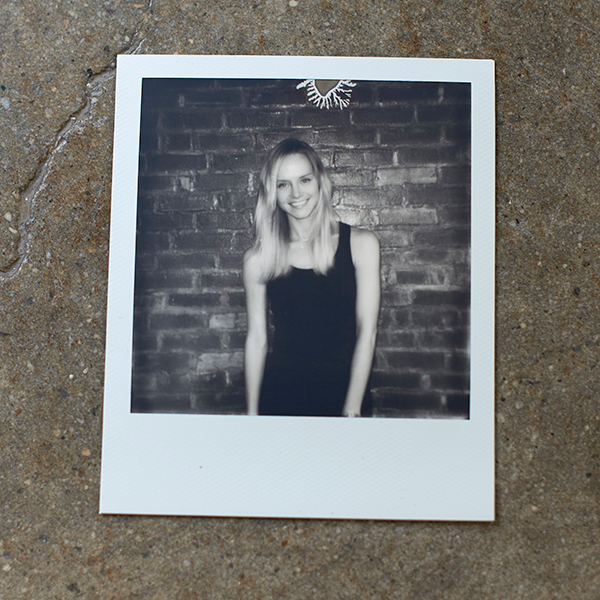 Mila Filatova at Major Model Management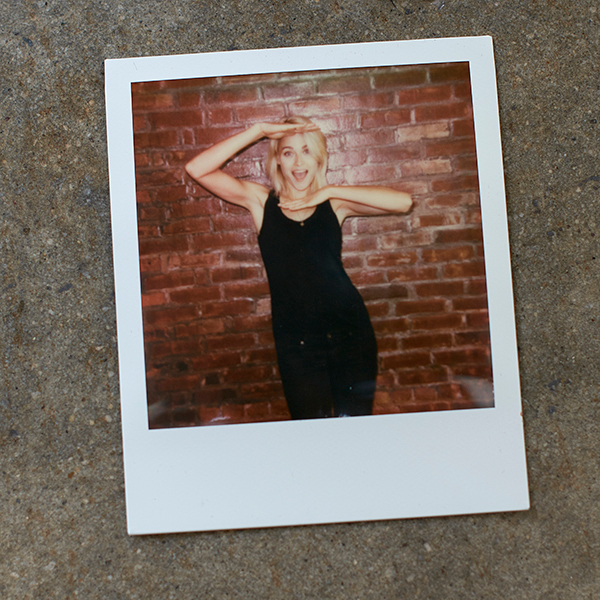 Celestine Rioux at Wilhelmina
Instagram @lovecelerysticks
New York City is known for a lot of things… Home of the Yankees, the Empire State, the yellow taxi cab, hotdogs, all night street parties, international fashion brands and some of the world's best models. This month we find ourselves setting up shop in NYC's Meat Packing District. Our home from home for the week is the ever popular The Standard Hotel. She stands on 3 story high stilts towering over The High Line, a community project that has seen the old industrial transport line from 34th Street to St John's Park regenerated to become a city park and walkway now home to street food vendors, morning dance parties, yoga classes and much, much more.
Held up in Milk Studios NYC, we shot and cast over 70 of New York's finest. Hiring 14 of the cream of the crop to shoot Regis Inc's name sake salons new America wide campaign.  As a little extra ahead of the release of the main images here are some casting Polaroids (shot on Impossible Project film).
Click below to see the full collection of images.
Click here to see more