Carlson Rezidor Hotel Group People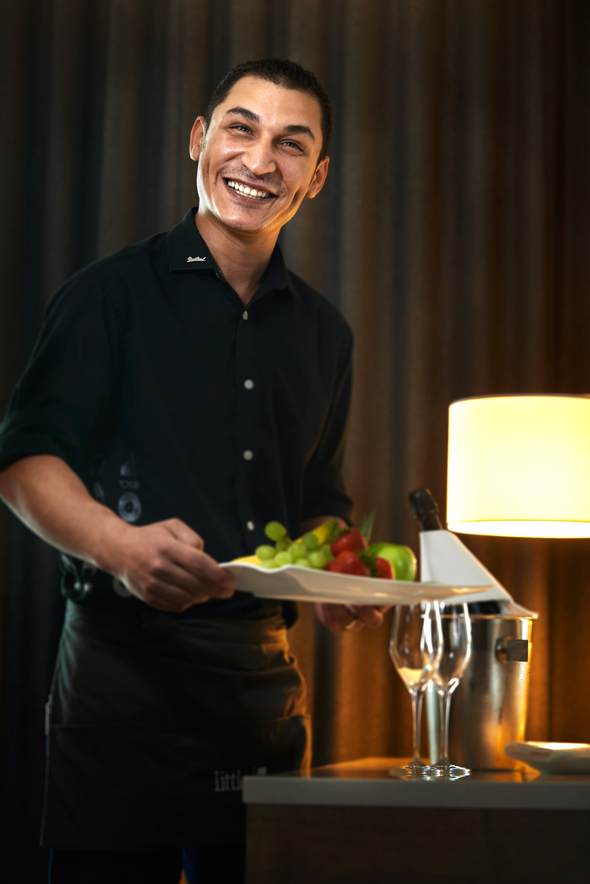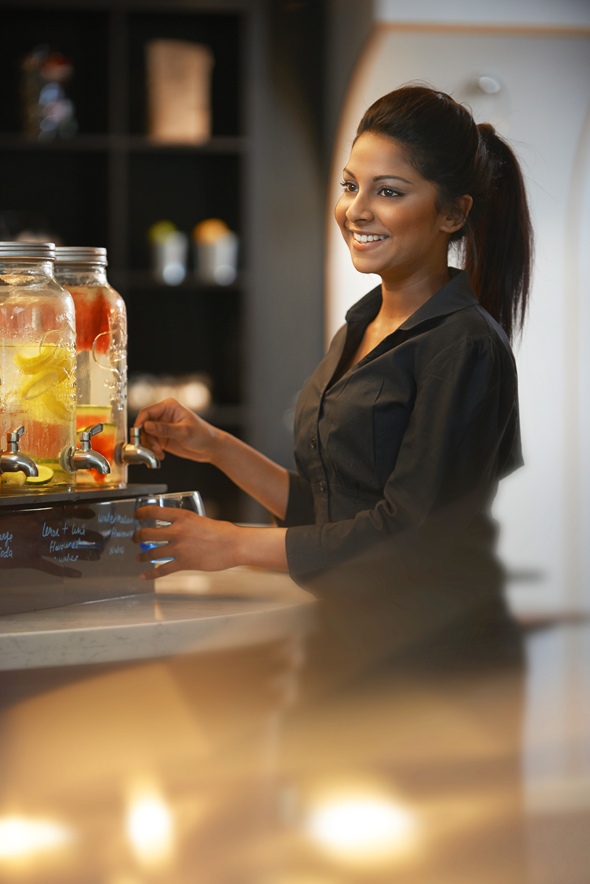 Sometimes you get a job you just cant wait to shoot. This was one of those jobs. We spent a few days shooting the staff of Carlson Rezidor Group for their new award nominated EVP book and promotional collateral. Here is what they have to say about it:
Our Promise is Rezidor's exciting new Employee Value Proposition (EVP), showcasing our powerful identity as a company to work for. Created by our people, for our people, it embodies our unique spirit and passion – and our special Yes I Can! culture. Rezidor is – and always will be – a people company: we work as one strongly united team to celebrate talent, diversity and individuality.